How to start your website ?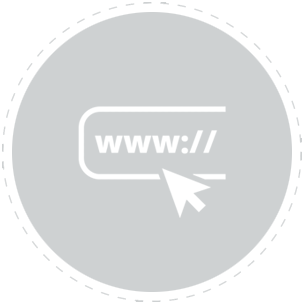 Domain
With New Domains, you get to be creative on both sides of the "dot."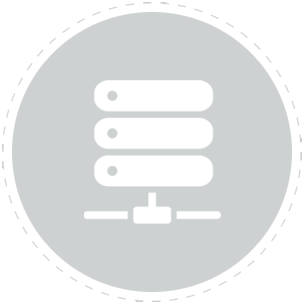 Hosting
All of our web hosting plans are carefully tailored.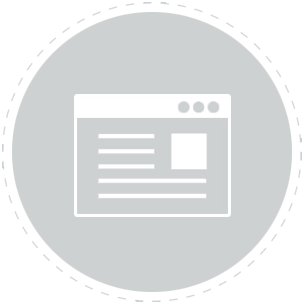 WebSite
Hundreds of thousands of businesses use BmenHost for their websites.
Find Your Perfect Domain
Starting from Rs. 999 per year!
Choose Perfect Package for you BMENHOST providing best and cheap web hosting packges
Web hosting
Web Hosting plays a very important role in your online presence that's why choosing a right hosting provider is very important when you are building your website. Whether you are an experienced internet user who is managing / developing websites for years, or a newbie who wants to start his new blog / website for the very first time Silk Host has a solution for your unique hosting requirements. Since very business has different requirements that's why we are offering range of packages to meet your unique needs.
Starting at just $3.95/month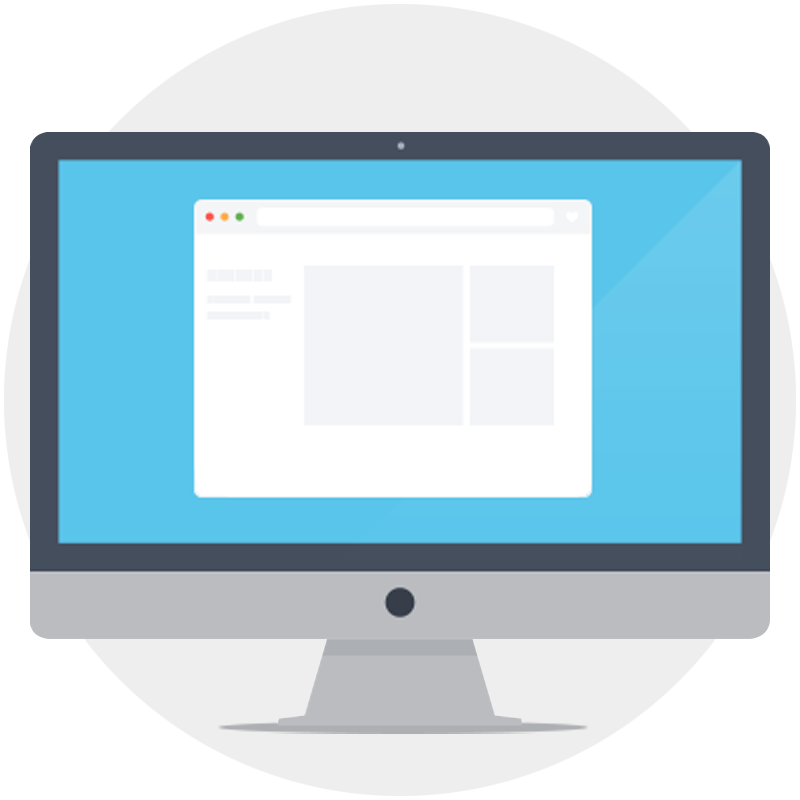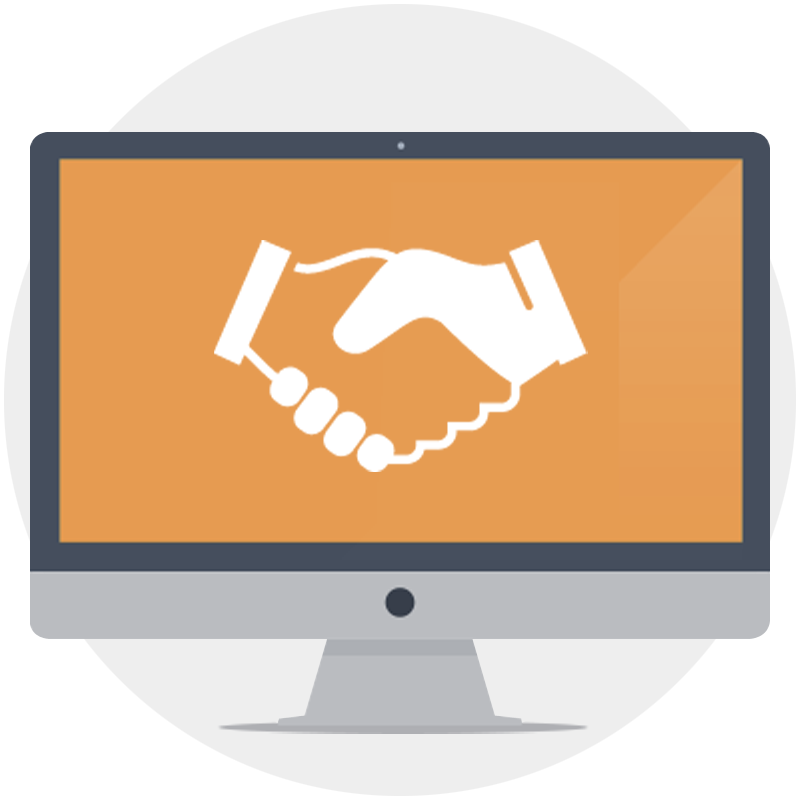 Domain Registration
Whether you are running a profitable business and thinking about a new exciting idea, you want to bring to the world, you need an unforgettable unique domain name, that you can register with SilkHost. We offer nearly 1000 different Tlds to choose from which includes from seasoned Tlds like .com, .net and .org as well as new Tlds like .guru, .agency, .online and .club. We can help you to choose the best appropriate name at lowest possible price in the market. Let's bring your idea or business online.
SSL Certificate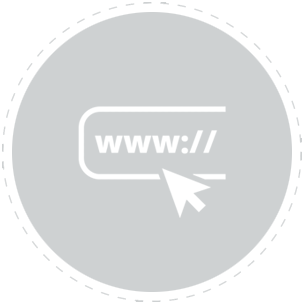 Digital Sertifies protect your data including passwords, credit cards and identity information. Let's increase your customer's confidence in your online business.
Read More
Website Builder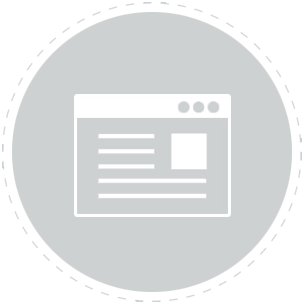 Build your website live using state of the art readymade drag and drop interface. Choose from best quality website templates and publish your website instantly.
Read More
Security

Protect your home and office with Kaspersky or Symantec Endpoint Protection. Get best price for complete range of security solutions from official Kaspersky & Symantec partner.
Read More
NEED HELP? Call our support at 021-351-5687